Slide 1
Residential and Apartment remodeling serving North Richland Hills and the greater Dallas Fort Worth metroplex.
PROFESSIONAL REMODELING PROS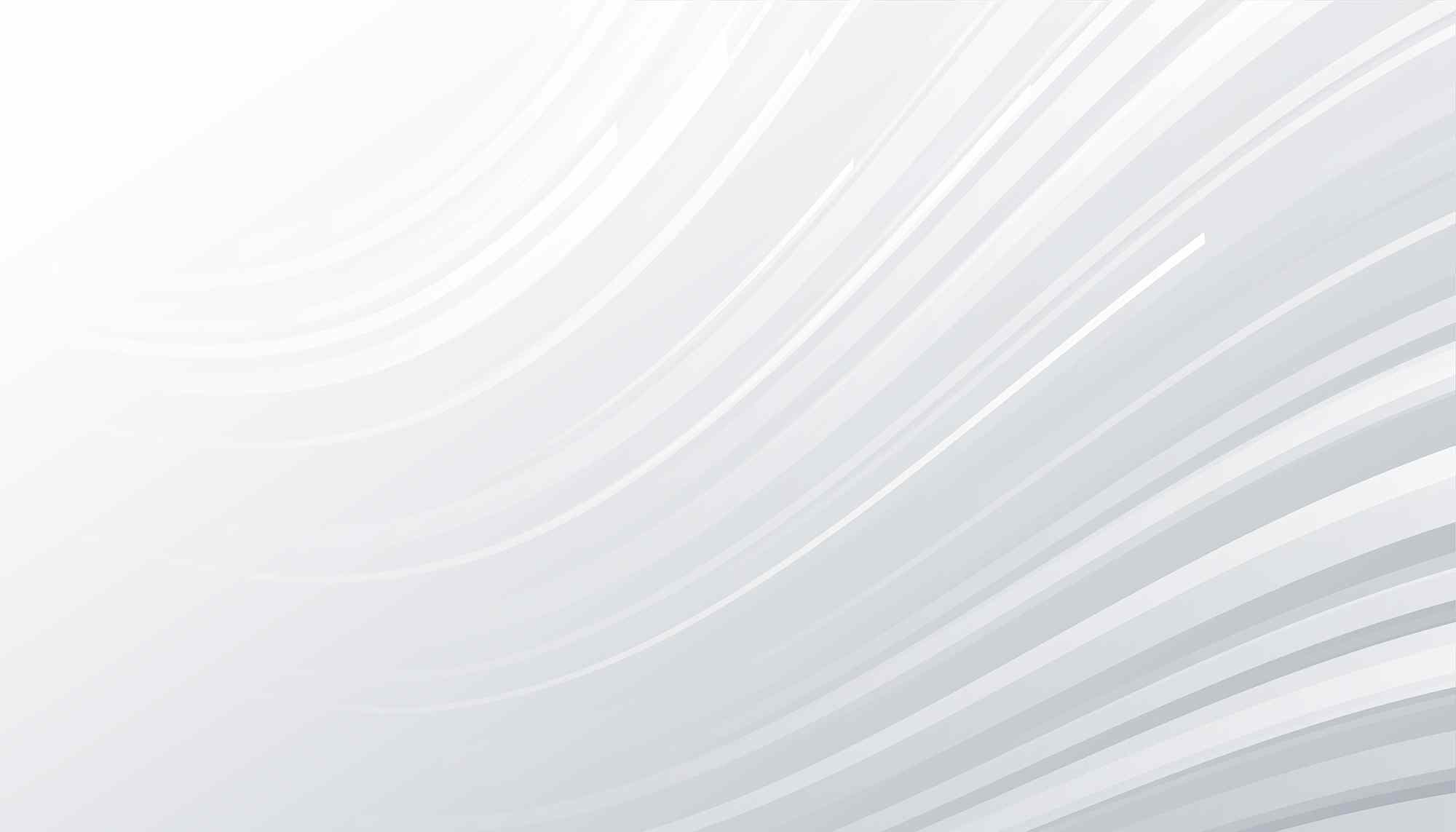 Your Local Remodeling Company
Serving North Richland Hills, TX
As a local remodeling company, we take pride in offering the highest quality remodeling services and reliable customer service to homeowners across the DFW area. Our remodeling contractor is dedicated to improving the comfort of various homes and businesses throughout North Richland Hills, TX. With extensive experience in the home remodeling industry, we consider ourselves remodeling experts and we pride ourselves on offering the best quality work. Whether you're interested in installing an outdoor kitchen, upgrading your existing bathroom, enhancing your outdated kitchen, or expanding with a new room addition, we are ready to help you.
To get started on your next project, we welcome you to call us or browse our gallery today for addition inspiration.
Kitchen remodeling
Bathroom remodeling
General home remodeling
Room additions
Deck installation & repair
Patios and patio enclosures
Outdoor kitchens & barbecues
Indoor/outdoor painting
Energy efficiency improvements
5% DISCOUNT SPECIAL
Military & First Responders (Nurses Included)
Jobs $15,000 & Over
Offers Cannot be Combined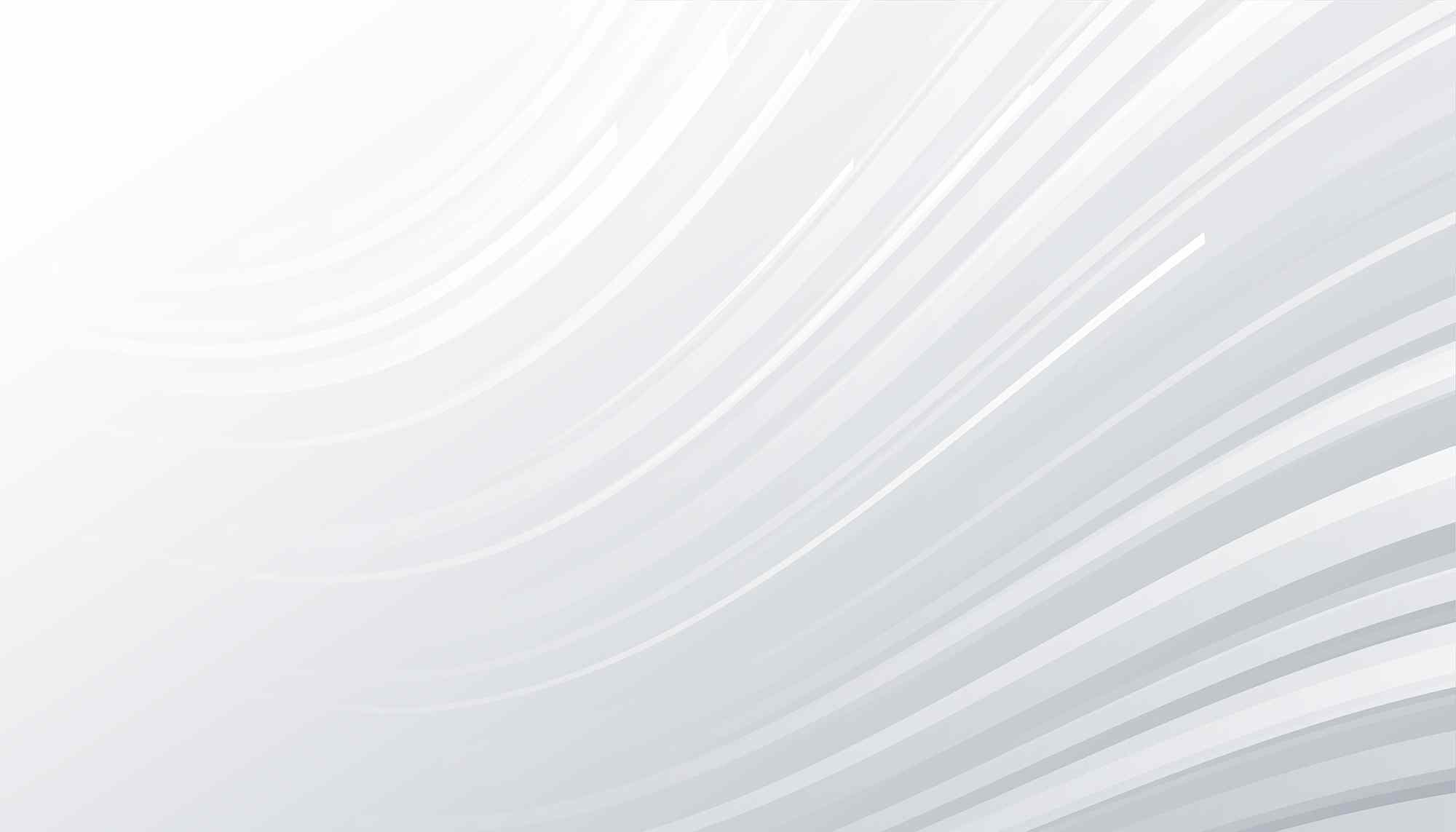 Featured Remodeling Services
We are a local company that is dedicated to improving the comfort of your homes and business. With extensive experience in the remodeling industry, we consider ourselves energy efficient remodeling experts and we pride ourselves on offering the best services available in the area.
RESIDENTIAL REMODELING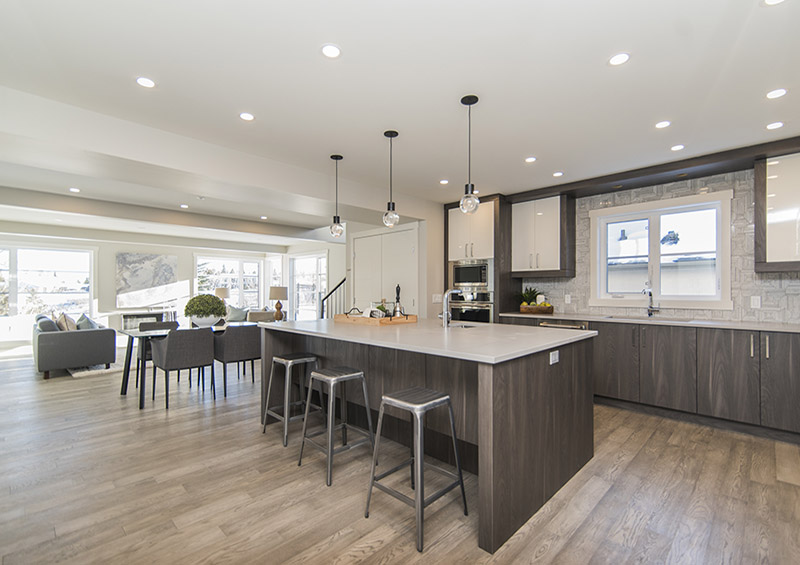 We have dedicated our company to providing comfort & trust with our Remodeling services by focusing on customer satisfaction.
APARTMENTS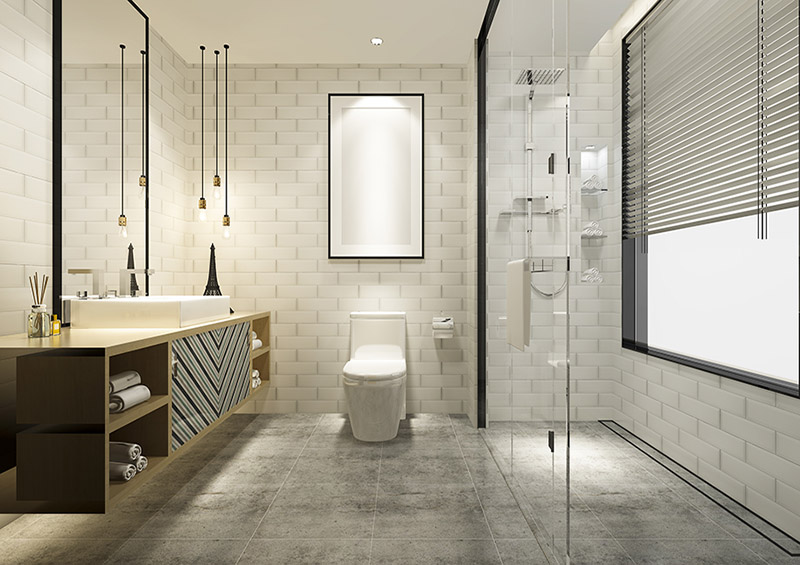 We're focused on all your apartment remodeling needs, such as making your monthly turns as painless as possible and much more.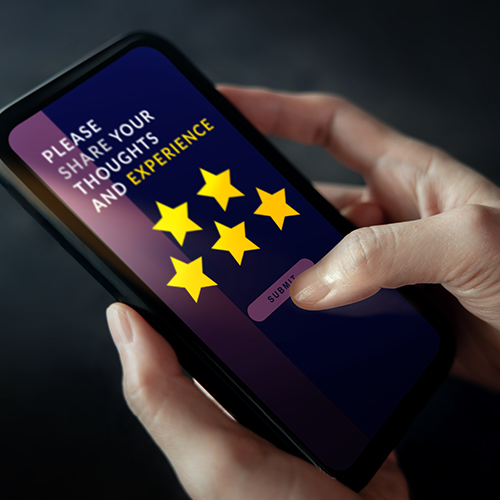 Great Customer Service
We learned a long time ago that if you succeed, we succeed. We are committed to excellence in everything we do. Our one goal is to help you achieve the excellent results you deserve on each project. If the work is successful and you are happy, we benefit by keeping you as a customer and receiving future referrals.
Integrity Matters
In some ways integrity is everything. By working with integrity on a daily basis we are strengthening our company, as well as strengthening our relationships with our customers and partners. So integrity allows us to build a better and stronger company, apart from profits and losses. At the core of everything we do is our integrity.
My word is my honor, and without my word I have nothing.

Tom Ridl – Owner, Big Blue Remodeling
We're your full-service Local Contractor, and repair experts. Contact us for extraordinary service and support that you can count on.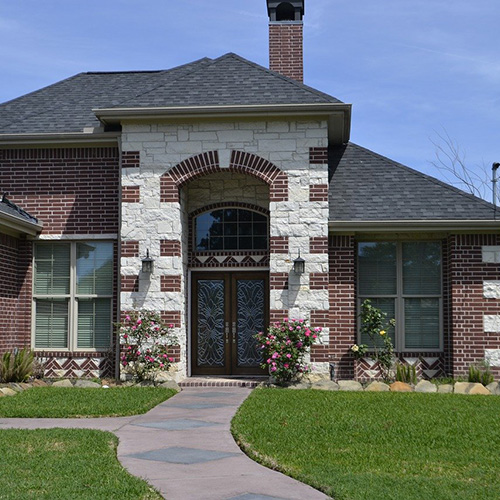 Great Value All Around
Even though we are the professionals when it comes to doing the job at hand, we can never stop listening to you. By listening to our customers we continue to improve our services on a daily basis. We have found there's always a new or better way to get the job done. Plus every situation is unique. So listening becomes a very important part of our daily improvement as a company.
A Positive Attitude
We believe that keeping a positive attitude is essential. It's not always easy in this busy and hectic world that we live in. But staying positive is a way for us to make sure there we're always looking for solutions, always trying to be better. Sometimes it's easier to complain, but we have found that a positive attitude can often deliver better results.