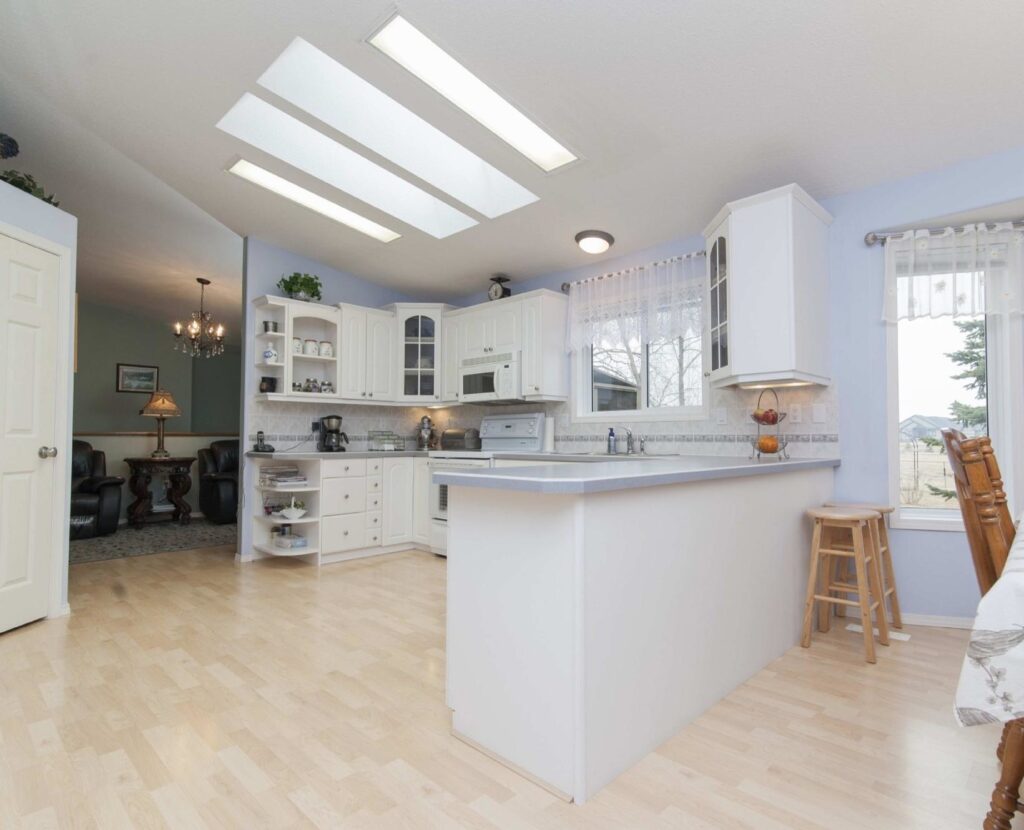 Kitchen Remodeling Services
for the North Richland Hills, TX Area
At Big Blue Remodeling LLC, we want to help you make your dream home a reality. We have deep industry experience, and we provide excellent kitchen remodeling craftsmanship on every job.
As trusted and experienced remodeling contractors, we have the requisite experience and knowledge to work with just about any kind of requirement. Our remodeling company always stand behind the quality of our work and we offer a one-stop shop for all your kitchen installation needs. Whether you're looking to update your appliances, cabinetry, or flooring, we will be there to help you. In addition to our interior work, our team can also create beautiful outdoor kitchens as well.
Why choose us?
• Deep industry experience
• Great customer service
• Highly qualified experts
• Family-owned and operated
To learn more about our kitchen remodeling services or to discuss your project ideas with our team, please feel free to contact us today! We're proud to serve clients throughout the North Richland Hills, TX area.