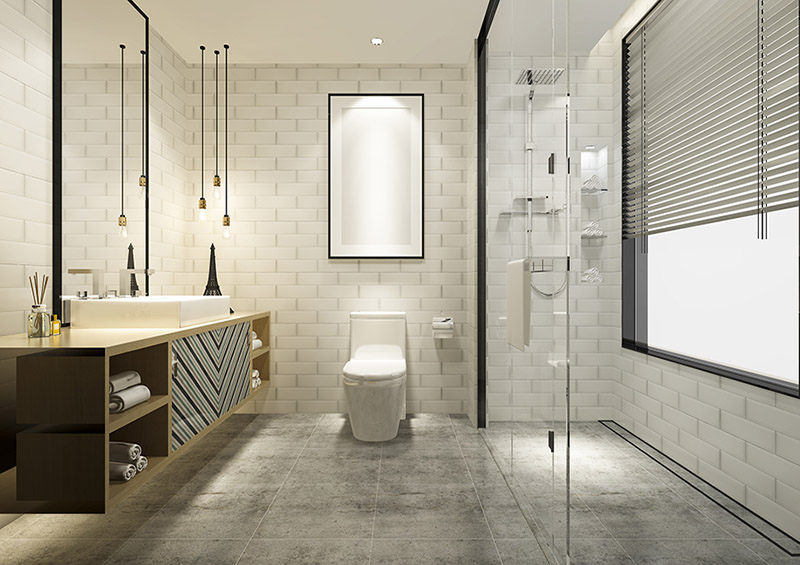 Apartment Remodeling Services
The expertise of each member of our team extends to every area of apartment remodeling and home remodeling and we are exceptional at customizing our services to the needs and preferences of each and every client. We truly listen to your vision, guiding it as to ensure you understand the best way to achieve it and then helping make that vision become a reality. We have a strong history of customer satisfaction and get a large portion of our business from both repeat and referral customers.
Benefits of Hiring a Professional Apartment Remodeling Contractor
Design Experience: Your remodeling contractor will work diligently with you to ensure your vision is the end result for the apartment remodeling project. For example, your remodeling contractor has the experience and skill necessary to safely take on large projects like knocking out a wall or adding additional square footage to the apartment.
Efficient: If you choose to remodel an apartment on your own with minimal experience, it may take you more time because you aren't as experienced. You may not know what you need, and you may make mistakes. Hiring skilled remodeling contractors speeds up the process while ensuring everything gets done.
Licensed & Insured: Some parts of a renovation can be dangerous, requiring specific licenses and liability insurance. Our remodeling contractors hold licenses and insurance to ensure that everyone is safe while working on a remodeling project.
Can Remodel Multiple Things: Remodeling contractors have experience remodeling many room types and sizes, so you can request just about anything. Our apartment remodeling services can include kitchen remodeling, bathroom remodeling, and more.
Types of Home Remodeling Projects We Offer For Apartments
Kitchen Remodeling: Upgrade cabinetry, new countertops, new appliances, or new flooring and wall painting can take your apartment to the next level
New Flooring: Selecting new flooring can not only improve the appearance of the apartment, but it can improve the functionality, too. If the flooring of the apartment is chipping or breaking, it can be harmful and can be easy to trip on. New flooring can eliminate the risk of trips and falls.
New Storage: Home remodeling projects that include renovating the space for more storage opportunities is a great way to remodel an apartment. Providing more storage opportunities for tenants is a huge plus and a reason they will want to stay in the apartment.
Open Community Spaces: Creating open community spaces like a lounge for your tenants to socialize in and relax in is a great renovation. Whether it is a room addition or home remodeling project, a new community space is very beneficial.