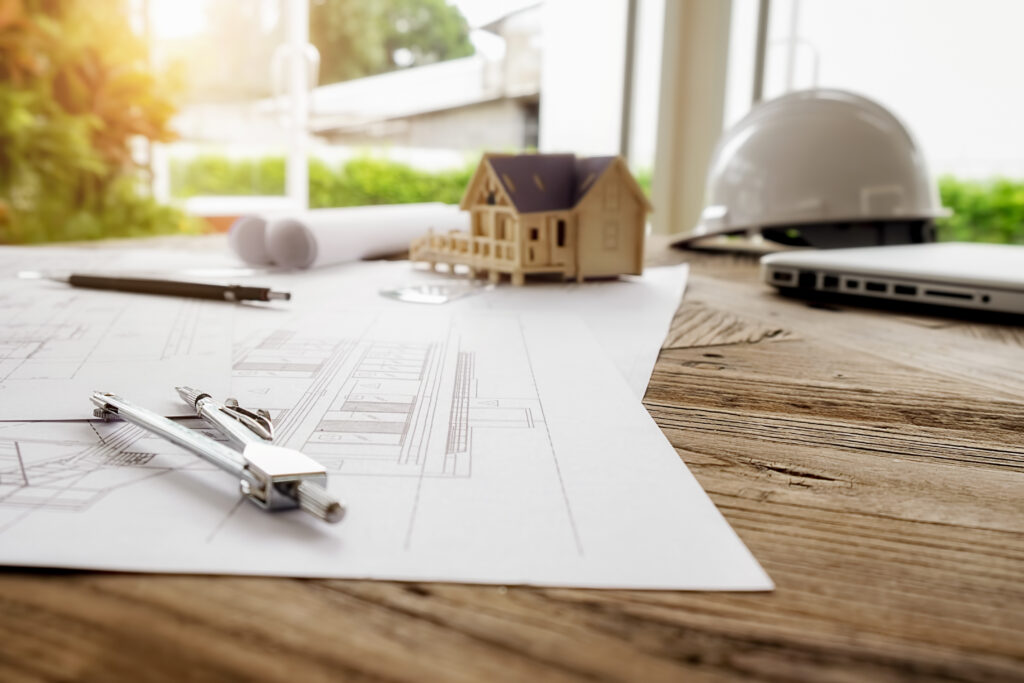 General Home Remodeling Services
for the North Richland Hills, TX Area
Take the first step towards making your dream home a reality. At Big Blue Remodeling LLC, our team has years of industry experience under our belt. Our experience allows us to provide some of the top general home remodeling craftsmanship in the North Richland Hills, TX area. As a local remodeling company, we have the requisite experience and knowledge to work with just about any kind of home remodeling requirement. From bathroom remodeling and kitchen remodeling to room additions and outdoor kitchens, we always stand behind the quality of our work. We're proud to offer a one-stop shop for all your remodeling installation needs.
Why choose us?
• Deep industry experience
• Great customer service
• Highly qualified experts
• Family-owned and operated
With years of training and experience, Big Blue Remodeling LLC is here to handle a variety of general home remodeling services for our clients in and around North Richland Hills, TX. If you're ready to begin planning, please feel free to contact us today!