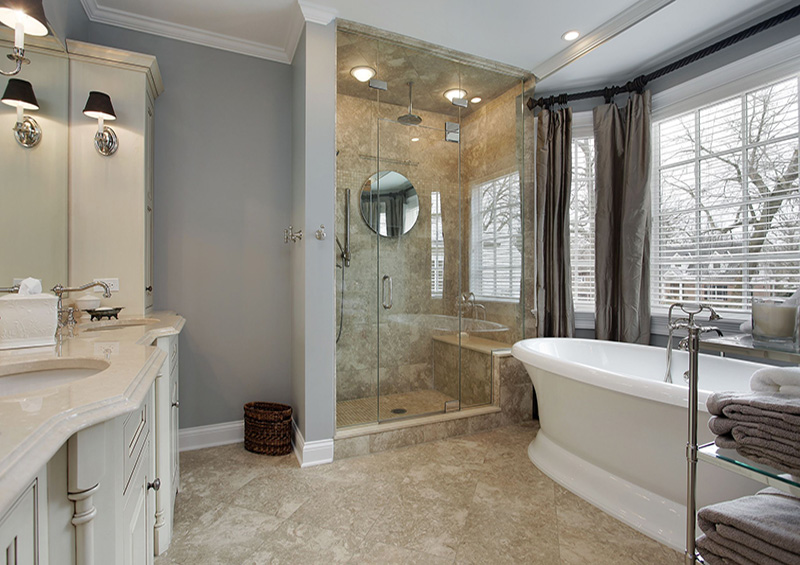 Bathroom Remodeling Services
for the North Richland Hills, TX Area
Transform your space and add a sense of relaxation to your bathroom with help from Big Blue Remodeling LLC. Our remodeling company wants to help you make your dream home a reality. Our local remodeling contractor has deep industry experience, and we provide beautiful bathroom remodeling work on every job.
Our bathroom remodeling pros have the requisite experience and knowledge to work with just about any kind of home remodeling requirement. We always stand behind the quality of our work and we offer a one-stop shop for all your installation needs.
Why choose us?
• Deep industry experience
• Great customer service
• Highly qualified experts
• Family-owned and operated
If you're interested in enhancing your existing bathroom, we welcome you to schedule an appointment with us today! We'd be happy to assist homeowners throughout the North Richland Hills, TX area.