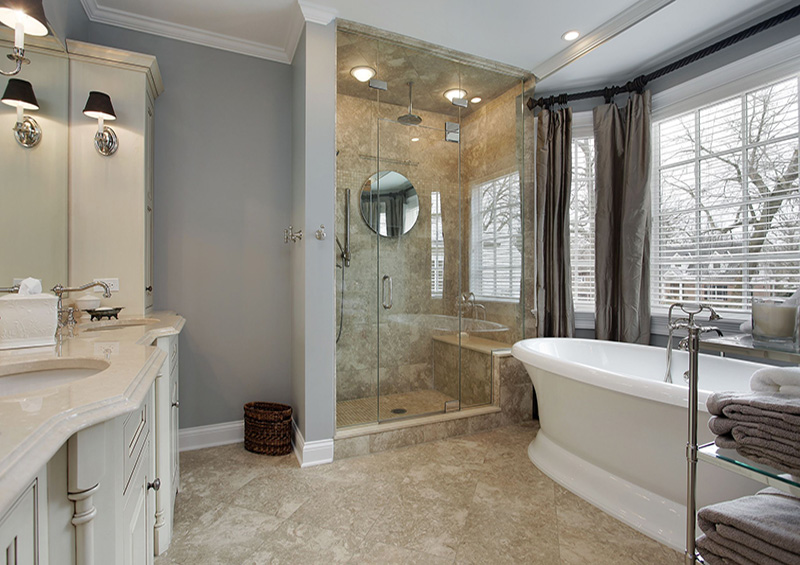 Home Remodeling Services
for the North Richland Hills, TX Area
At Big Blue Remodeling LLC, our remodeling contractor wants to help you make your dream home a reality. We have a deep understanding of the industry with years of hands-on experience to provide you with excellent craftsmanship on every job. Our home remodeling pros have the requisite experience and equipment to handle a variety of projects, like bathroom remodeling, kitchen remodeling, and full room additions. We always stand behind the quality of our work and we offer a one-stop shop for all your remodeling installation needs.
Why choose us?
• Deep industry experience
• Great customer service
• Highly qualified experts
• Family-owned and operated
Contact our remodeling company today to discuss your project ideas with us and schedule a consultation! We're proud to serve homeowners throughout the North Richland Hills, TX area.