Your Source of Quality Remodeling Services
for the North Richland Hills, TX Area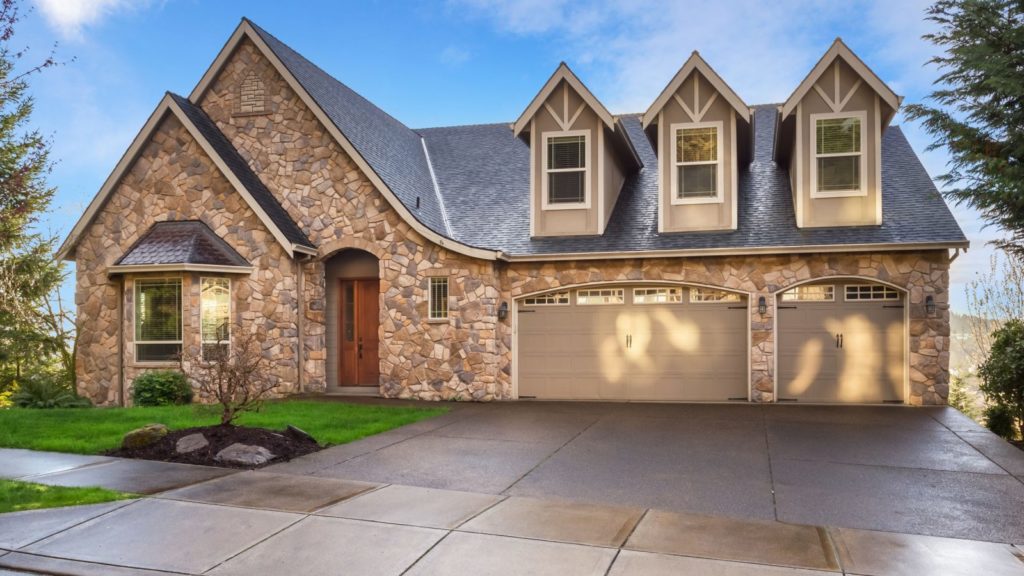 At Big Blue Remodeling LLC, our full-service firm has deep experience in a variety of remodeling services. We pay special attention to your needs, pride ourselves on delivering consistent, outstanding results, and adhere to strict ethical guidelines. Browse our service areas to learn more about how we can help you.
We are a local remodeling company that is dedicated to improving the comfort of homes and businesses throughout North Richland Hills, TX. With extensive experience in the remodeling industry, we consider ourselves remodeling experts and we pride ourselves on offering the best quality work in the DFW area. Contact our remodeling contractor today to learn more about our general home remodeling services or to schedule a consultation!
Kitchen remodeling
Bathroom remodeling
General home remodeling
Room additions
Deck installation & repair
Patios and patio enclosures
Outdoor kitchens & barbecues
Indoor/outdoor painting
Energy efficiency improvements